Here at Pinnarendi we have a passion for delicious food and relaxed country hospitality!
We specialise in sourdough bread and sourdough based pizza!

They are both cooked to perfection in our hand-crafted, recycled brick oven. Pizzas are available on a Saturday nights for $25 per adult and deals for kids under 12 years.
We offer homemade wholesome breakfasts and lunches, starting from $9.50. We also make a range of homemade cakes and can make birthday cakes to order. We make awesome coffee, hot chocolates, milk shakes and smoothies.
Breakfast served from 8.00-11.00am
Bacon & eggs served on homemade sourdough toast
$18.00
Bacon, spinach and homemade beetroot relish with sourdough toast
$18.00
Egg Benedict served with tangy Hollandaise sauce
Bacon
$21.00
Ham
$21.00
Wilted spinach
$21.00
Banana Bread toasted, and served with
Greek yoghurt and local honey
$ 9.50
Sourdough toast, two pieces served with
Local honey, homemade jam or vegemite
$ 7.00
Waffles served with homemade ice-cream & maple syrup
$12.00
Add berries
$15.00
Add banoffee
$18.00
Gluten free options are available
Smoko (Morning & Afternoon tea) is served ALL DAY!
Check out our daily homemade treats!
Lunch served from 12.00-2.30pm
Toasties -
$12.00
Judy's Special-
Homemade sourdough with Ham, tomato, red onion, cheese, lettuce and tomato relish.
Indian-
Homemade sourdough with chicken, cheese, red onion, sweet potato and our homemade Tandoori sauce!
Italian-
Homemade sourdough with salami, olives, red onion, cheese and tomato (and chilli too?)
.
Rueben
-
Homemade sourdough with corned beef, cheese, saurkraut and mustard
.
Kids available too!
$10.00
Check the specials board for all our daily specials...
Evening Meals 6.30pm
Monday - Lasagne (wi
th homemade everything!), chips and salad
$25.00
Thursday - Karumba Barramundi (oven baked with a slice of lemon), chips and a delicious pumpkin and rice salad!
$30.00
Wednesday & Saturday - Wood-fired sourdough based Pizza!! We do offer gluten free. Vegetarian and vegan options (please RSVP).
$25.00
BOOKINGS ESSENTIAL!!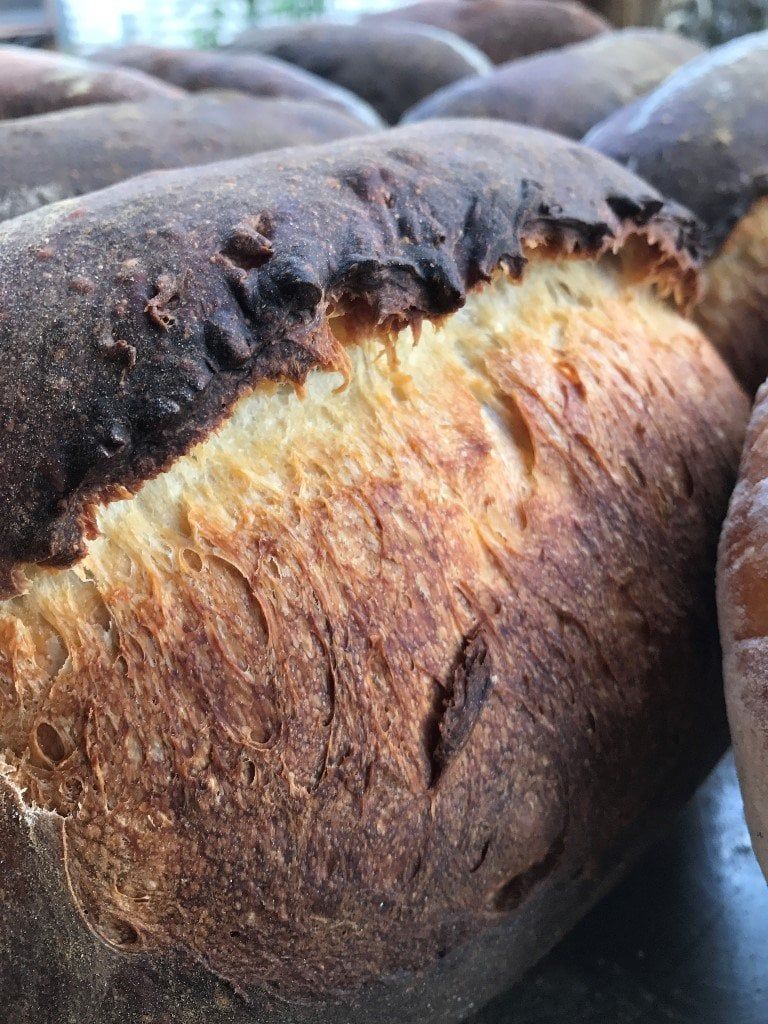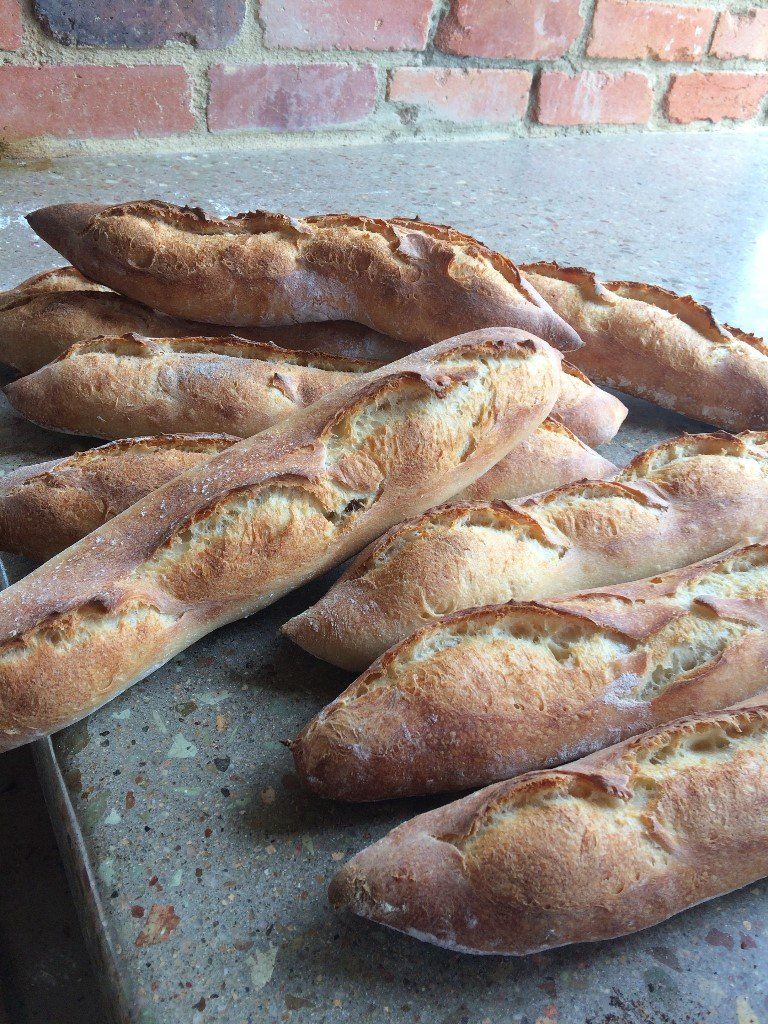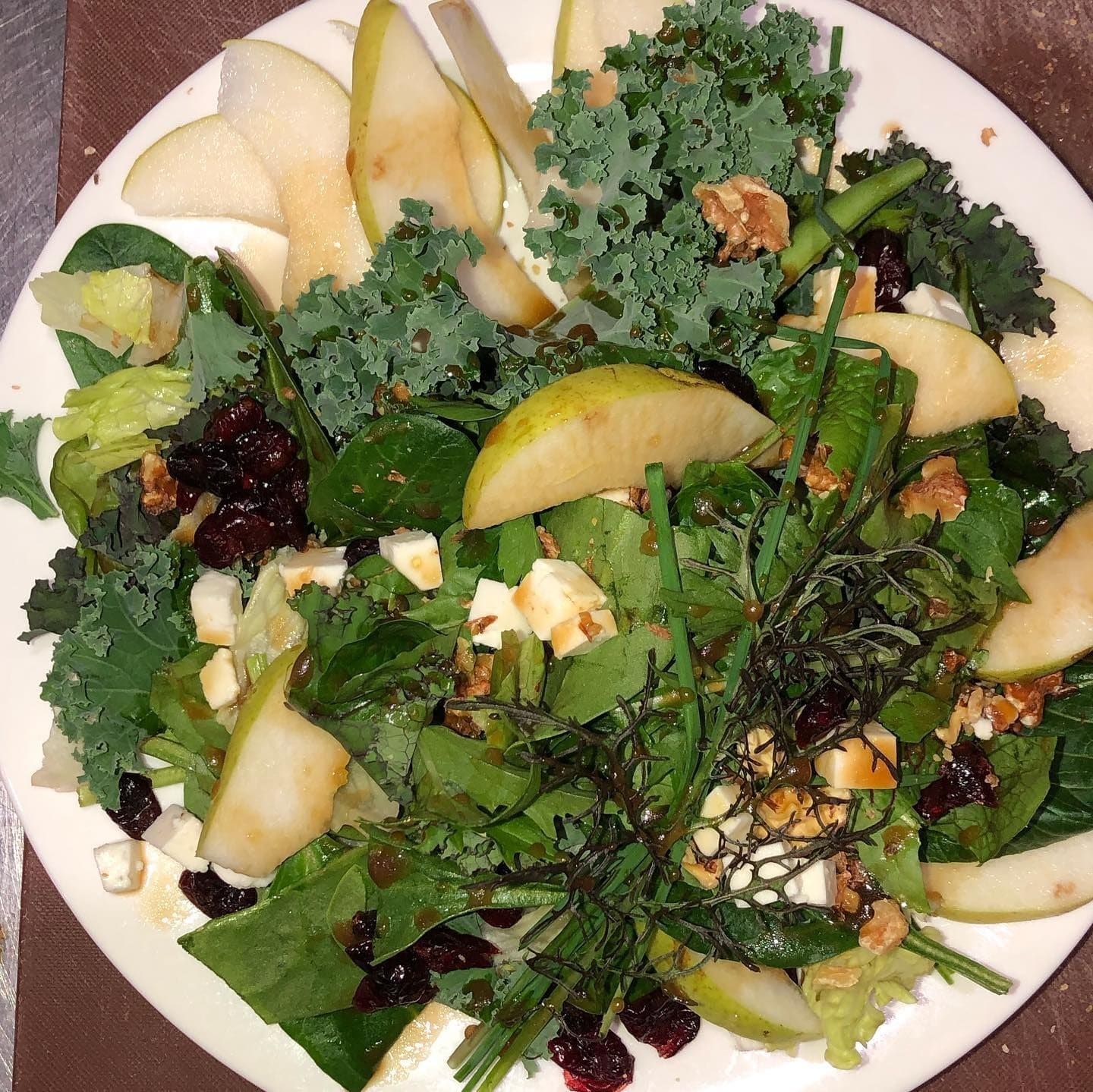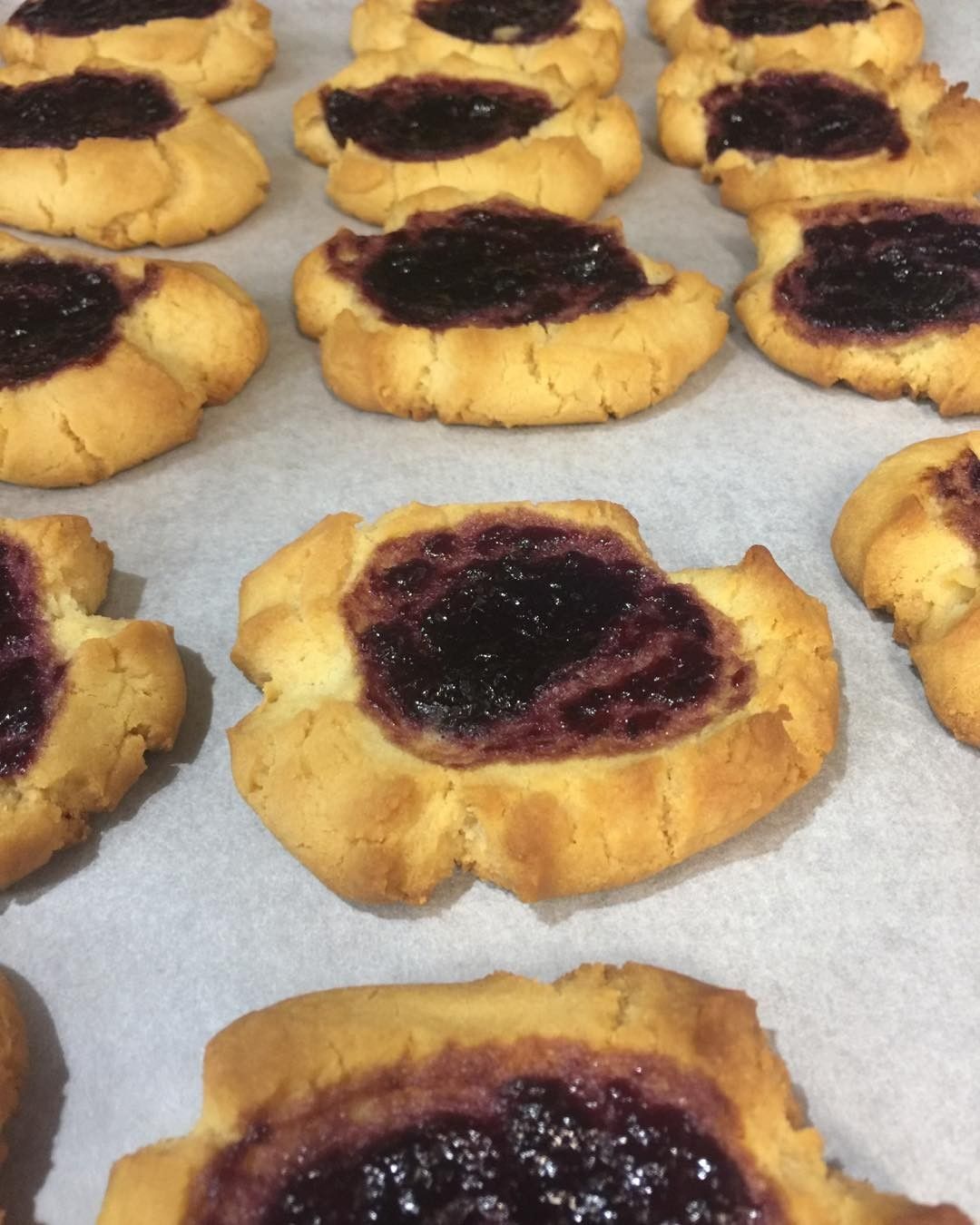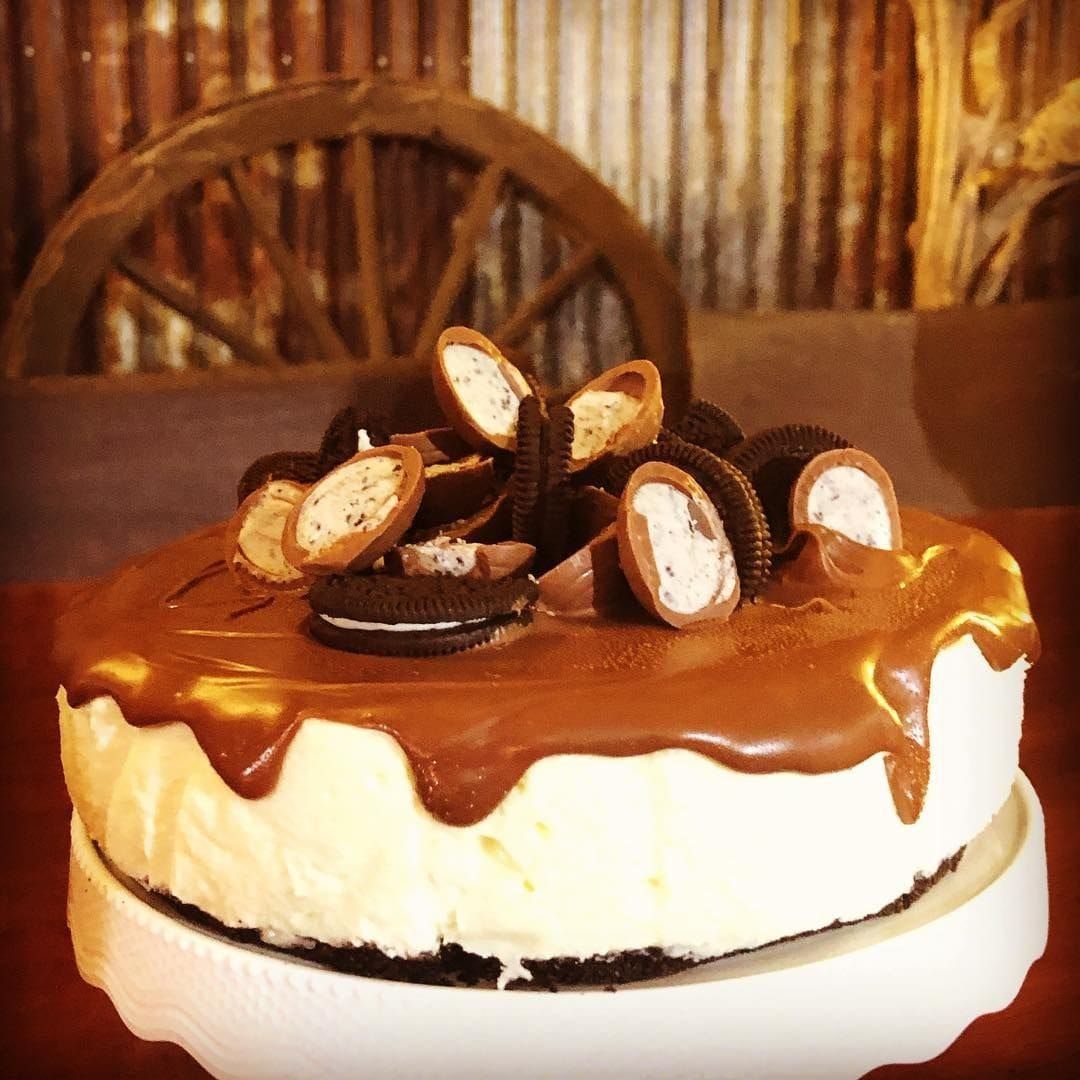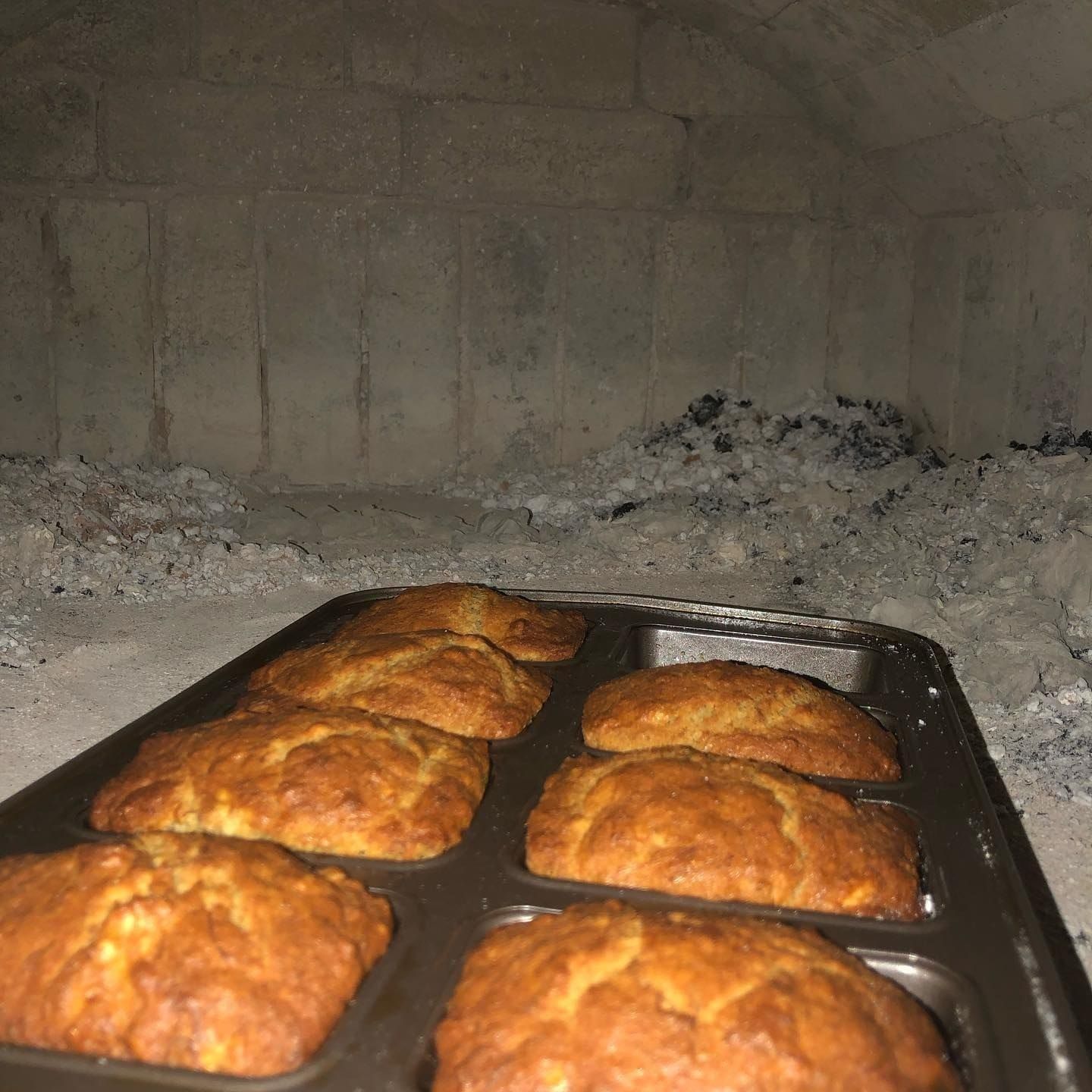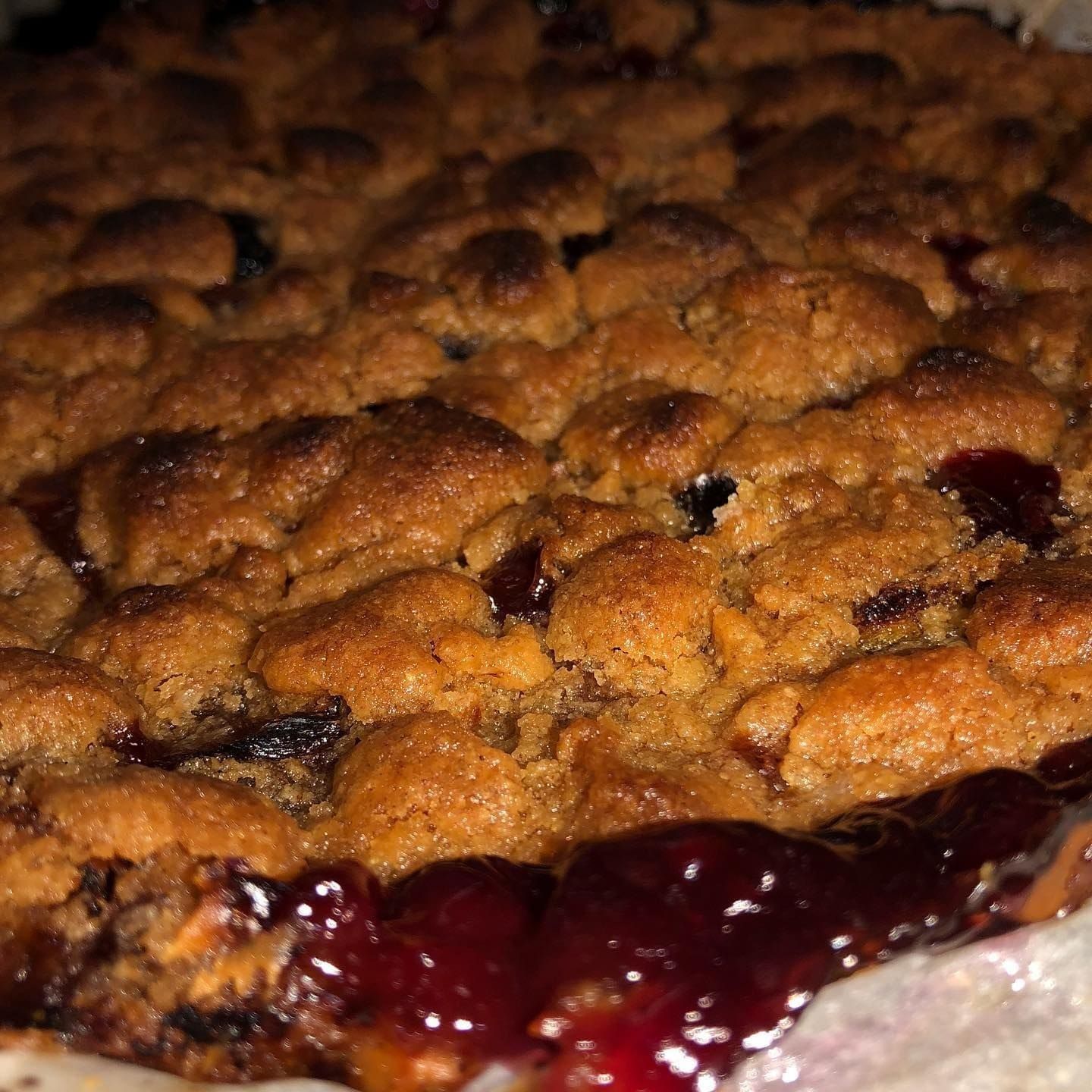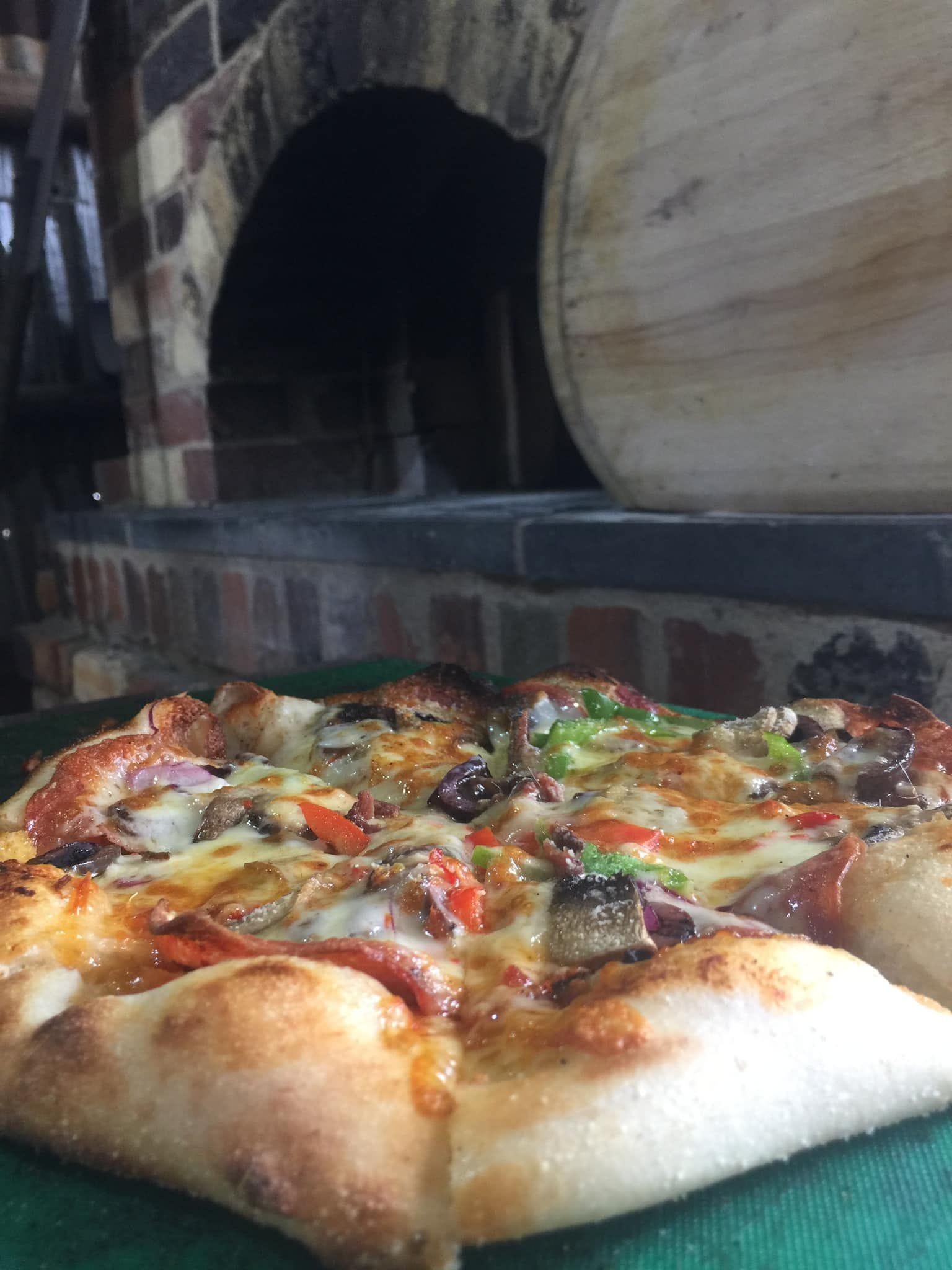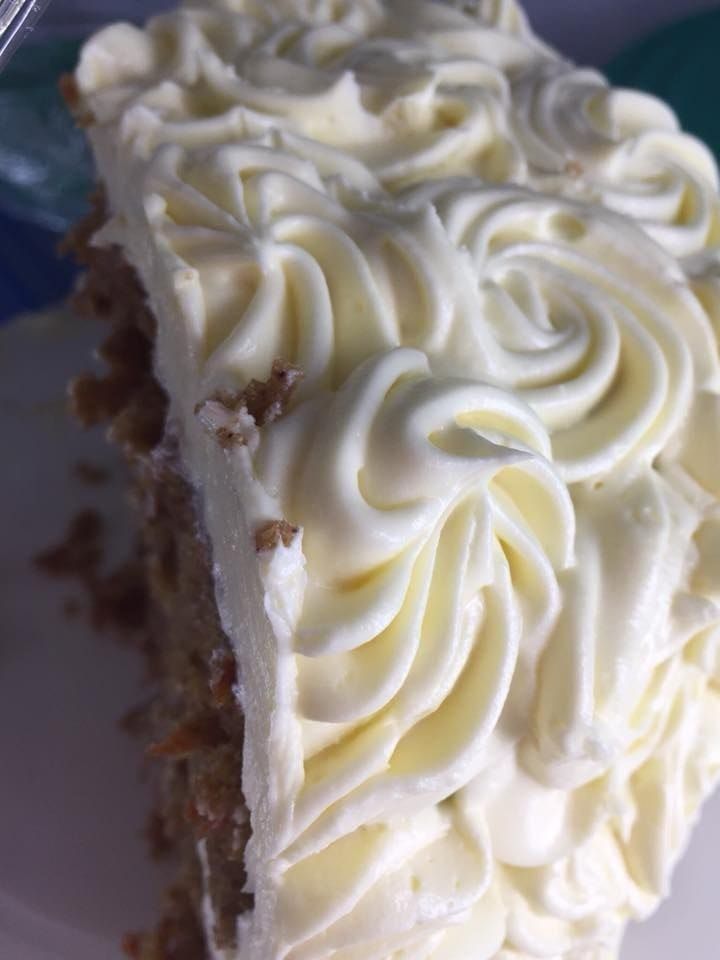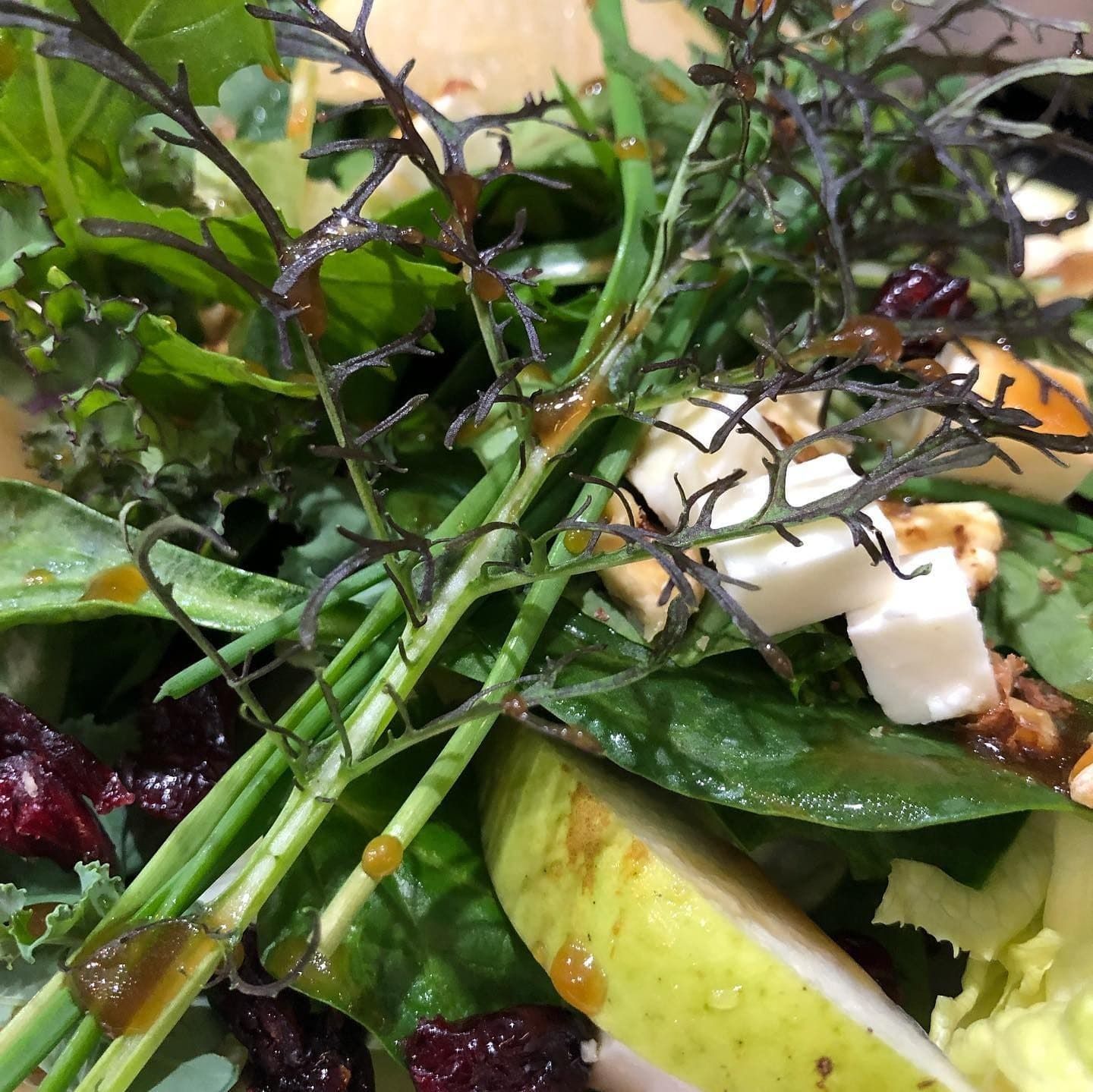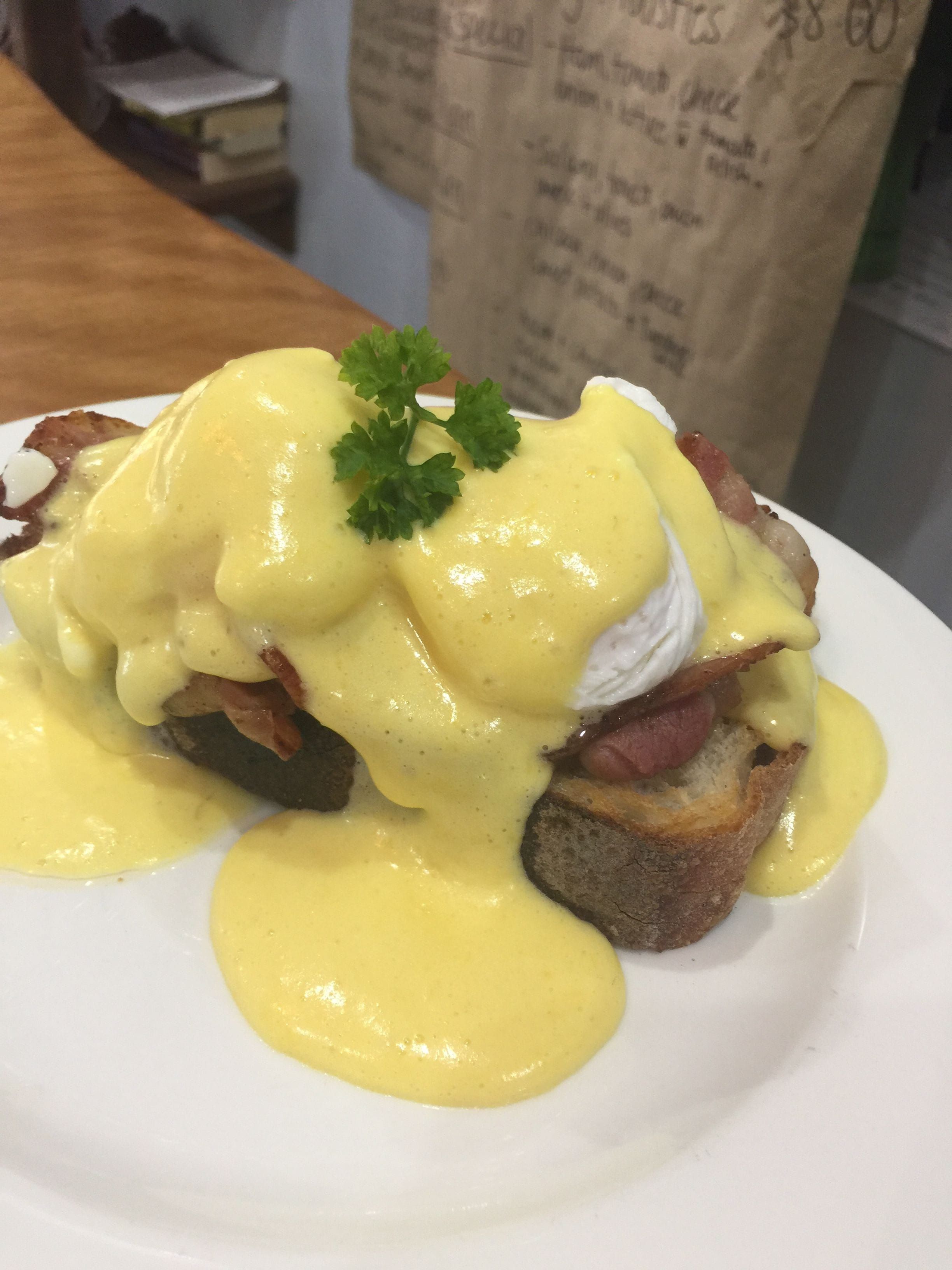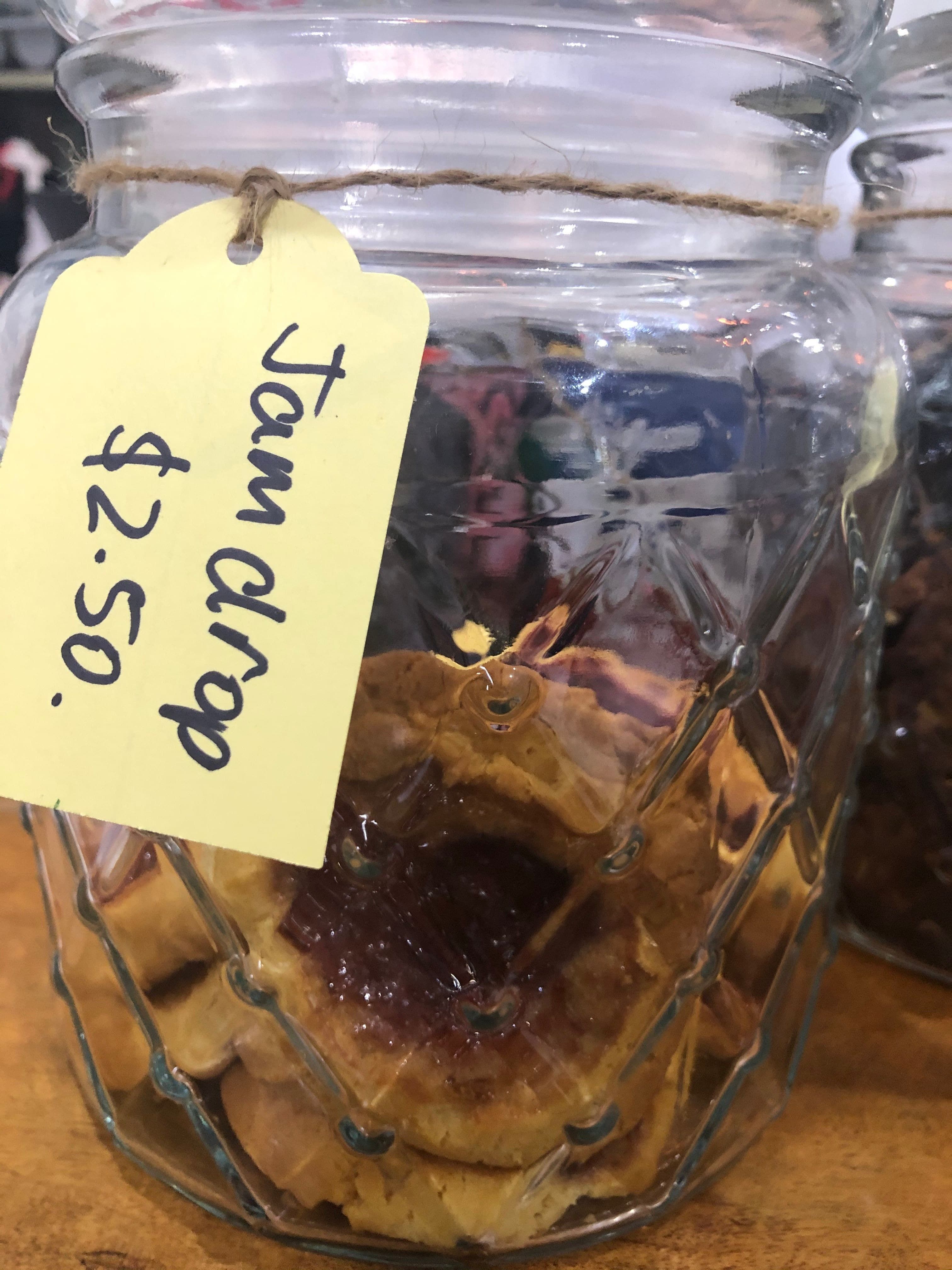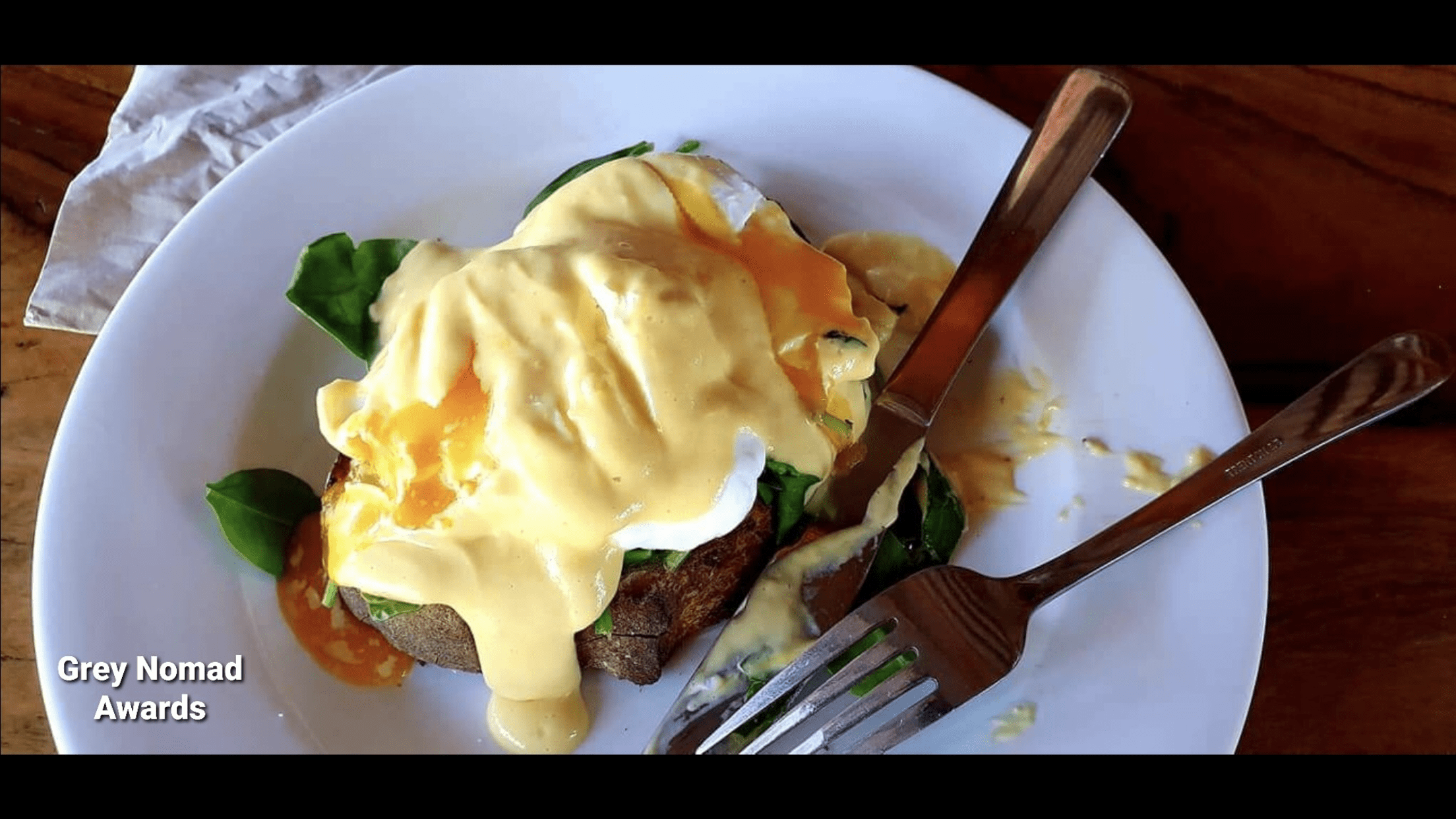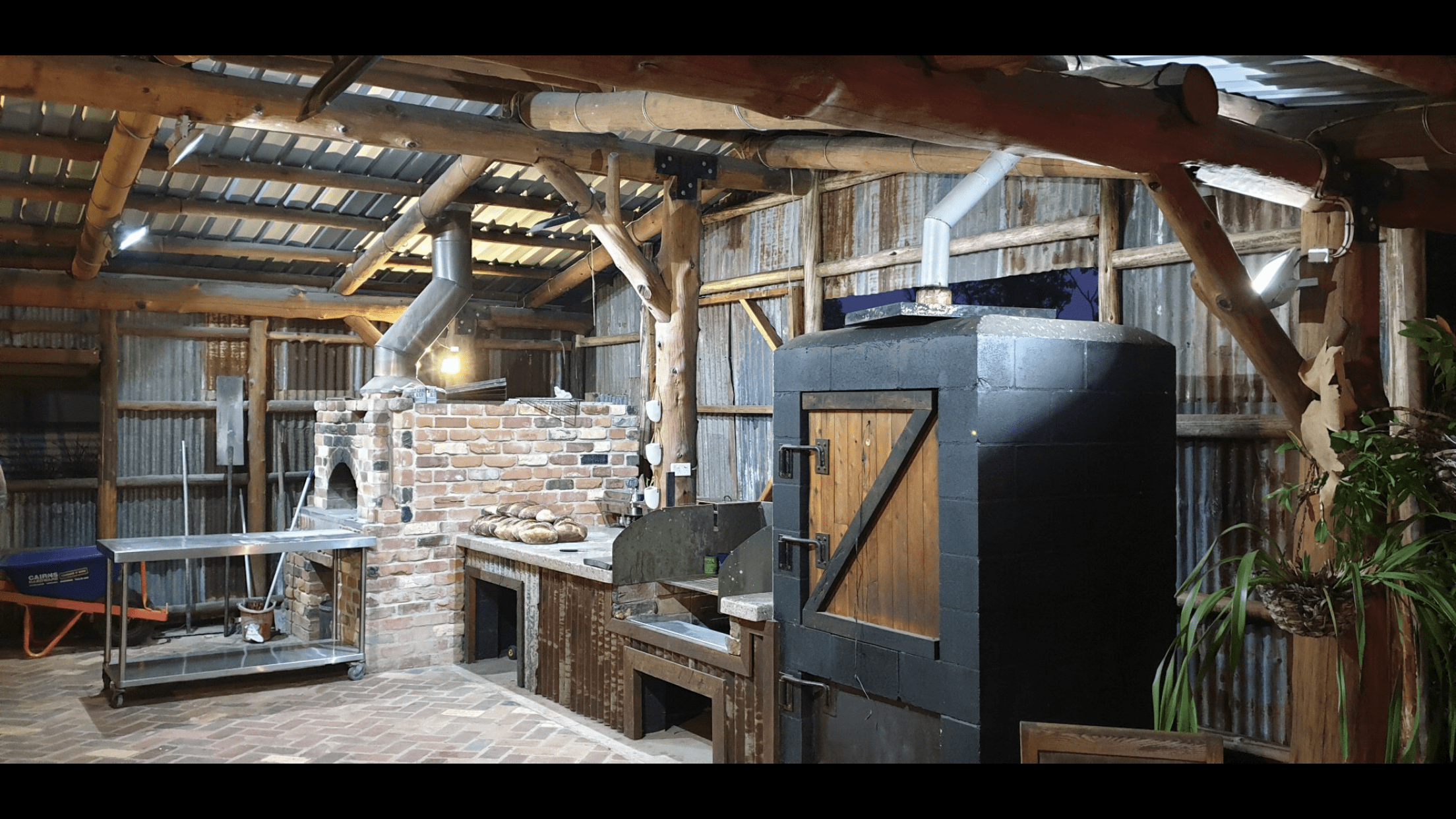 Pinnarendi StationStay & Cafe